EFFICIENTLY and EFFECTIVELY. Not only our motto but true philosophy.
WORK ETHIC
The ARS team of Architects understands the importance of our Client's specific needs and uniqueness of every Retail Project
Effective communication with all stakeholders, meticulous Project Management and attention to detail has enabled our clients to benefit from our mutual success.
As a result ARS is one of the leading companies in Retail Design; our forte in areas of Architecture, Interior design and Shop-fitting has earned us recognition in Poland as well as on a Global stage with International Brands
VALUES
Providing the highest standards of service through consistent improvement in our methods and staying updated with contemporary trends in retail designs and related technologies
Fostering partnerships based on trust, honesty and professionalism.
Ownership of all aspects related to the project, from concept design to construction.
Superior quality whilst maintaining commitment to time-lines, truly sets us ahead of our competition
PEOPLE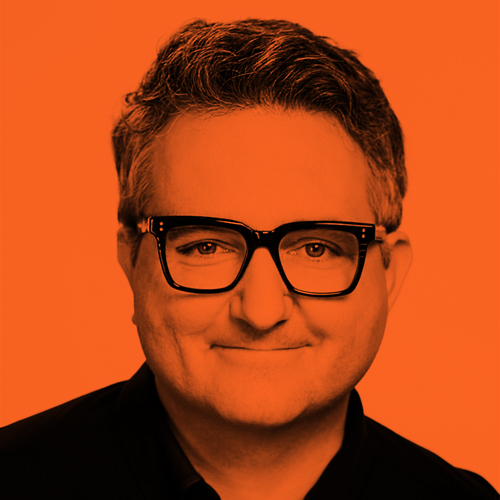 Łukasz has been part of the Retail Industry for more than 20 years and has in-depth undertsanding of business as well as experience in top managerial position with Polish and International firms.
He has played major roles in development projects for Polish Retail chains in areas of shop building & design.
In 2003, he established ARS Retail Solutions, providing consulting services to Retail Chain development. Following the success of ARS he extended the scope to offer comprehensive design, development and fitting services for stands, shops, offices, commercial interior adaptations along with turnkey investments projects.
Working with a carefully selected team of professional and passionate architects, ready to meet challenges of the most demanding clients, he firmly believes that mutual partnership is the best way to ensure success for ARS Retail+Shopfitting and our clients.
"EFFICIENTLY & EFFECTIVELY"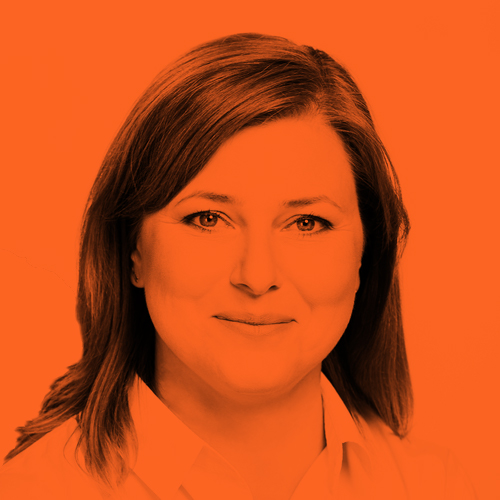 Katarzyna has been with ARS since 2004 and has extensive knowledge and experience in working with Retail and Telecommunication sectors of the Polish market.
She is in-charge of Financial and Legal aspects; her tasks include policy building regarding working standards, internal procedures and communication with clients.
She believes that ethical behavior should reflect in all of life's spheres, including business; thus shaping ARS Retail + Shopfitting as trustworthy partner.
"EXCELLENT COMMUNICATION, THE FIRST STEP TO SUCCESS"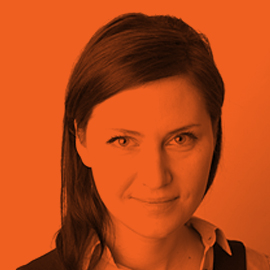 Anna joined ARS in 2011 as an Architect, and over the years has achieved great success for herself and for ARS Retail. Her strong work ethic and commitment have immensely contributed to ARS's current success and transformed our company into a truly international brandname.
As Head Architect she is accountable for all ongoing projects and ensures ARS retail's quality standards are met. Managing investor relations, project budgeting, team management/assignment are some her day-to-day priorities. Her presence and leadership inspires confidence in our customers, ARS top management and project team alike. Anna firmly believes that excellence in any endeavor, but a result of intelligent planning, teamwork and above all determination to succeed.